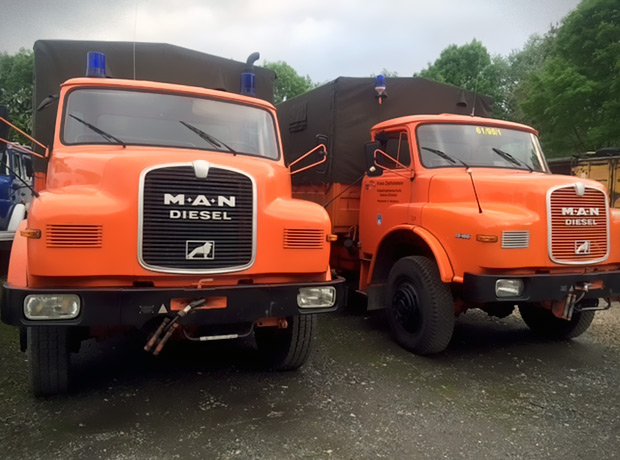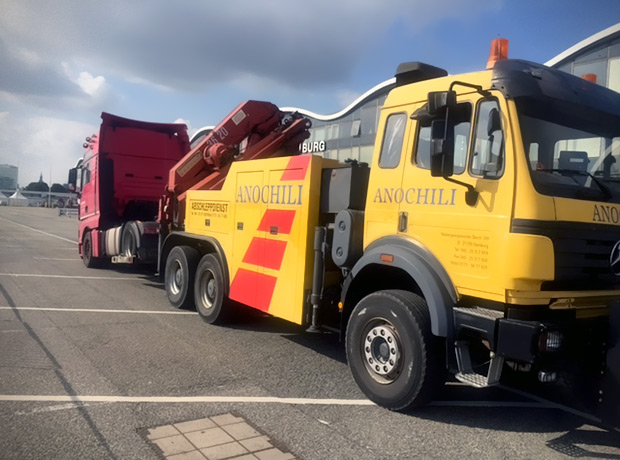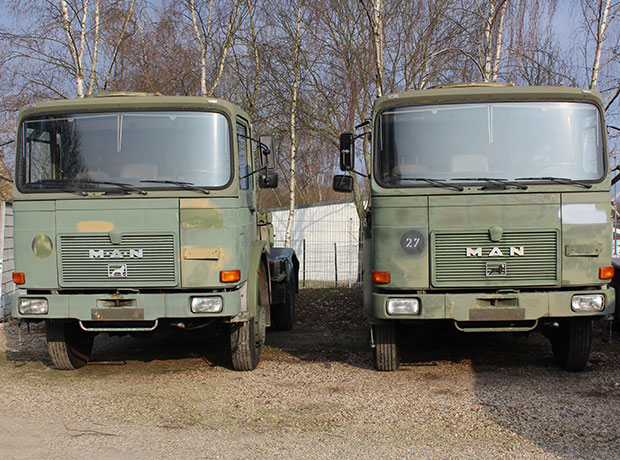 About Anochili
WELCOME TO THE HOME OF THE EXPERTS!
The international "Anochili Used Car Network'' means that you have all kinds of vehicles at your disposal. The inventory consists of used HGVs and construction machinery of all ages, makes and performances. We have an understanding of all of our cars as we vet each one in advance. You can therefore rely on the "Anochili Used Vehicle'' standard across the entire inventory.
We don't leave our customers to their own devices; instead, we are engaged and supportive all the way from when contact is initially made to when your matter has been dealt with in full. Our years of experience of being on the market and our ongoing specialist training means that we can complete all work to your complete satisfaction.