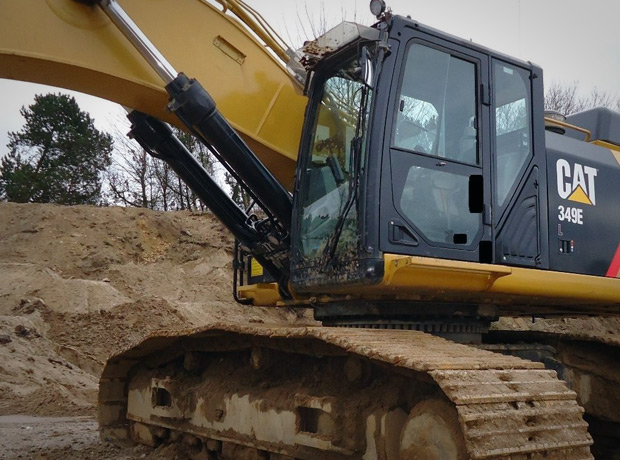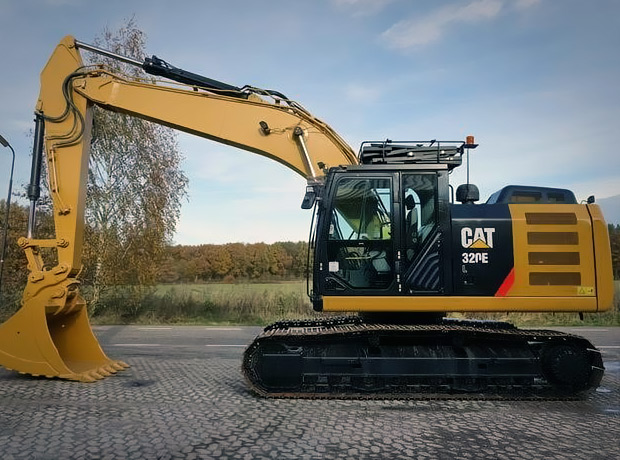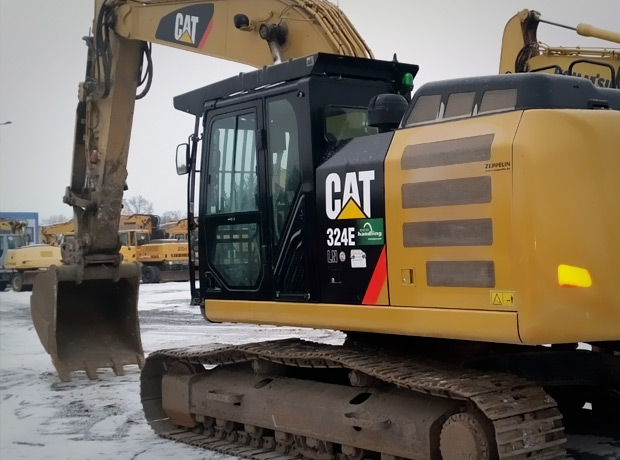 Construction Machinery
AN EXPORT SETTLEMENT IS POSSIBLE IN A MATTER OF HOURS
That means that we don't leave our customers to their own devices; instead, we are engaged and supportive all the way from when contact is initially made to when your matter has been dealt with in full. Our years of experience of being on the market and our ongoing specialist training means that we can complete all work to your complete satisfaction.
We market used utility vehicles, special utility vehicles, all kinds of trailers as well as construction machinery and passenger cars. In accordance with our customers' needs, we are in a position to load the vehicles using suitable technology, or even to deliver to the desired location in Germany – size is hardly ever an issue. With our high levels of flexibility, we can make the seemingly impossible, possible!
We can facilitate an export settlement in a matter of hours, whether it's by means of a tax ID number or an export declaration.
We'll take care of the formalities when it comes to exporting your new purchase.